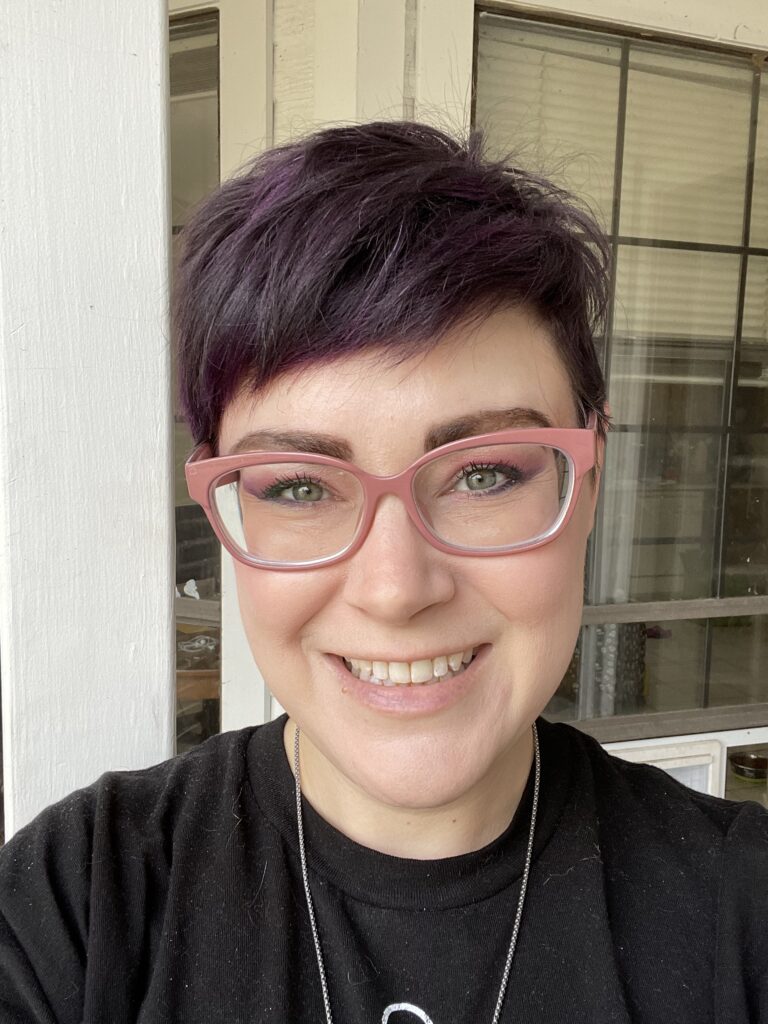 Licensed Professional Counselor and Owner of
Bright Star Counseling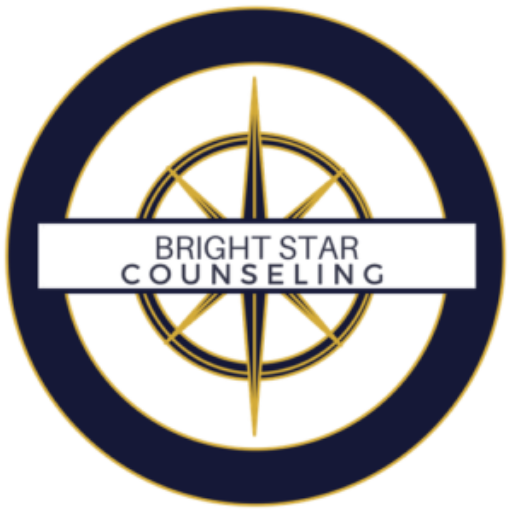 I often work with clients who experience …
Life Transitions
Divorce, loss, parenting
Infertilty
IVF, IUI, Donor conception and recurrent loss
Trauma
Pregnancy loss, abuse, childhood trauma


Recovering from toxic relationship patterns
Narcissistic abuse recovery, codependency, anxious attachment,
Neurodivergent adults
Late diagnosed ADHD and autistic and AuDHD women
Beyond what I know professionally, beyond my training and licenses, I get it in ways that many other therapists do not because I've been there. I strongly believe in the value of healing through relationships.
I've been in the doctor's office, trying to figure out how to understand an infertility diagnosis in my 20's. Hearing I should "just adopt".
Adopting and then it failing.
I've heard "there's no heartbeat", and I've walked through a divorce.
I most often work with people overcoming significant life changes and issues like infertility, loss of a child, pregnancy loss, divorce and infidelity, as well as survivors of trauma.
I've been there, and came through to the other side. You'll never have to explain to me what an IUI means or that you're on 900 units of Follistim, or who NILDMTS is and why they matter to you. Personally, I'm a sister in infertility, a sister in loss.
I am personally a survivor of infertility, adoption loss, miscarriage and stillbirth of a full term daughter. After working through all of those significant issues, I found myself also walking through a divorce after 12 years of marriage, and finding a new path through starting over yet again.
My style is interactive and personable, open and empathetic.
The truth is, I've been through pretty much every significant issue that I work with in my practice, so while I will not have your exact experience or outcome, I do understand and relate more than anything I could learn in a book.
My goal as a therapist is to create a warm, supportive environment in which my clients can begin to understand their feelings while discovering what barriers may exist that limit their full potential.
Many of the clients I assist are going through various life challenges, including anxiety, depression, anger or a wounded self-esteem.
Other clients simply want help navigating the everyday life experience in an area where they feel stuck, like how to manage schedules for a family or deciding to leap into a new career.
I love helping coach clients through all situations, from the deeply painful trauma's to the everyday life situations.
A few more things about me:
I am a Texas native, growing up in multiple places in the North Texas area. I have been in private practice as a counselor in the Mckinney and then Sulphur Springs Texas since 2012.
I love camping and hiking and hope to one day hike the AT or at least a portion! I'm also slightly obsessed with Tiny Houses.