Bright Star Counseling
Mental health counseling in Sulphur Springs Texas
You deserve to feel better. You aren't alone! We can work to get you to that goal, Together
We want to make an impact on our community of Sulphur Springs Texas by helping the people and families of our area live better lives! We think therapy is amazing and that everyone deserves the time and space and most importantly the support to work on your best self.
Life doesn't make any sense without interdependence. We need each other, and the sooner we learn that, the better for us all.

Erik Erikson
You're probably wondering About….
Get started changing your Life today!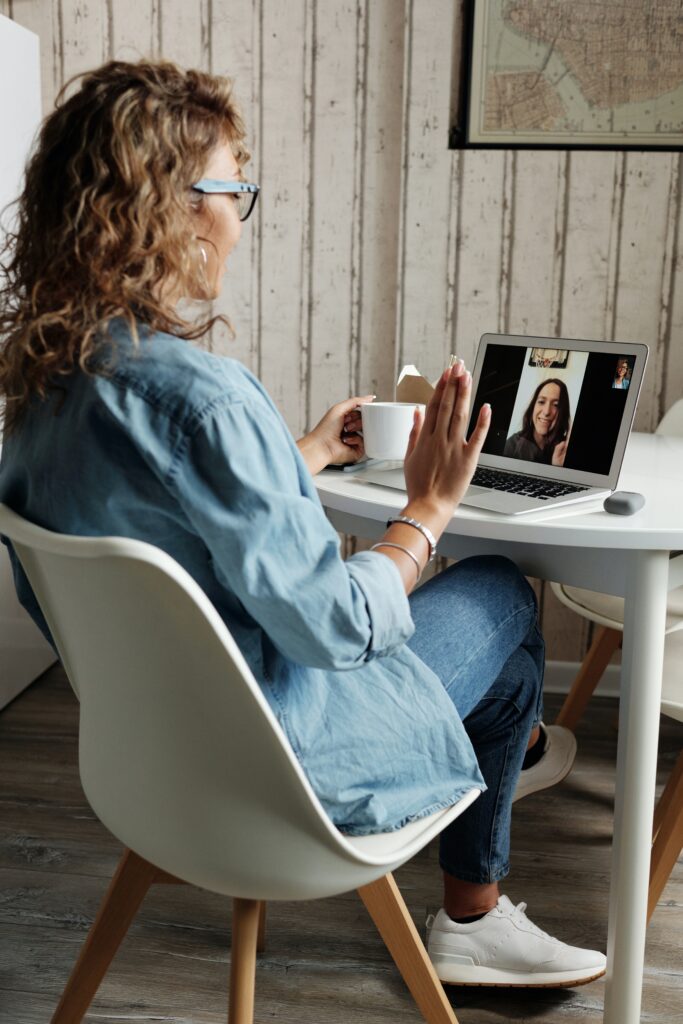 Feeling accepted for who you are isImportant to us
It is important for us to support the equal rights of all people. Some of your work in therapy might be internal, navigating significant life transitions like identity, relationships and sexuality.
Sometimes you need support from us while you tell the loved ones in your life what you need.
Our role is to help you move forward. Some of our clients want to simply understand themselves, and others want help having others understand them better. You may want to learn how to connect more with your body, and you may not even know what options you have in front of you.
We support the LGBTQIA+ community and we are also sex positive.
Text with us today
Text us now to connect today and get started!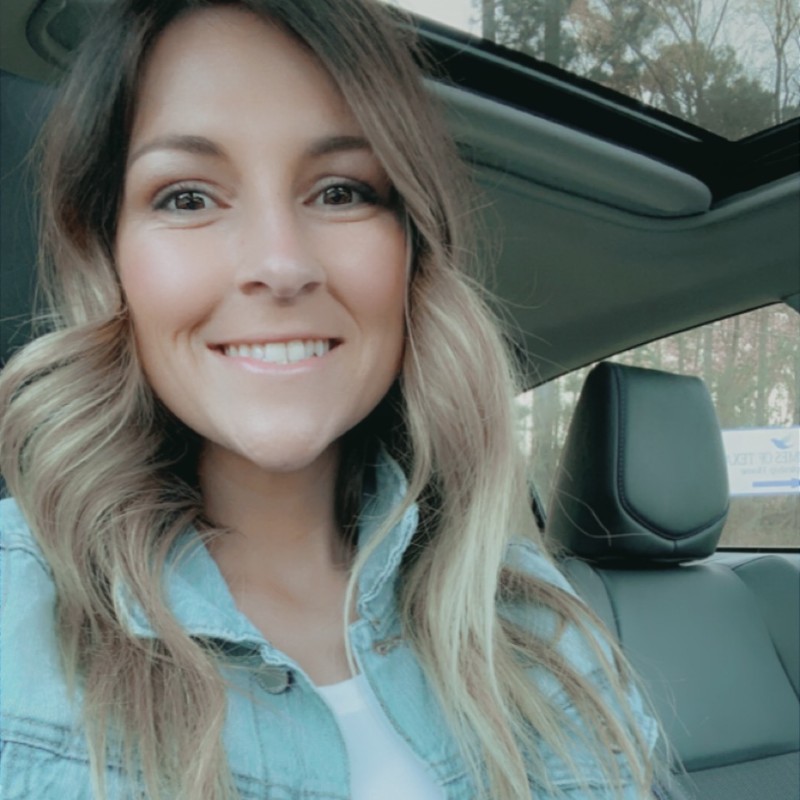 Brittany Bryant LPC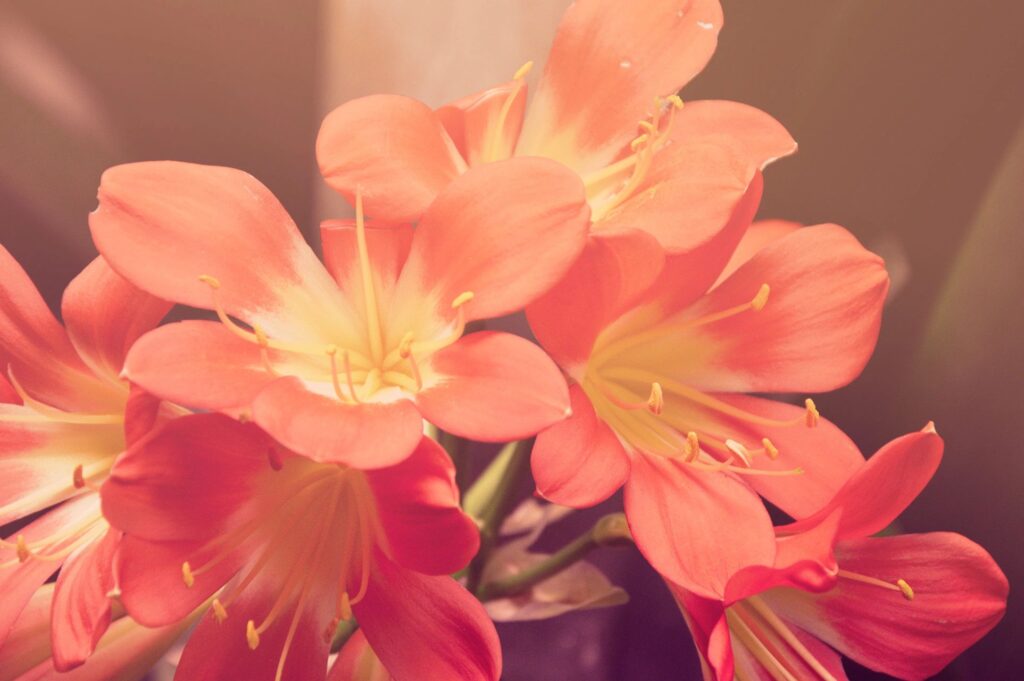 Michelle Williams LCSW